AI helps you reading Science
AI generates interpretation videos
AI extracts and analyses the key points of the paper to generate videos automatically
---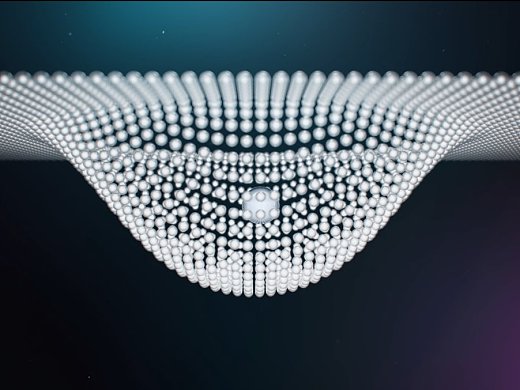 AI Traceability
AI parses the academic lineage of this thesis
---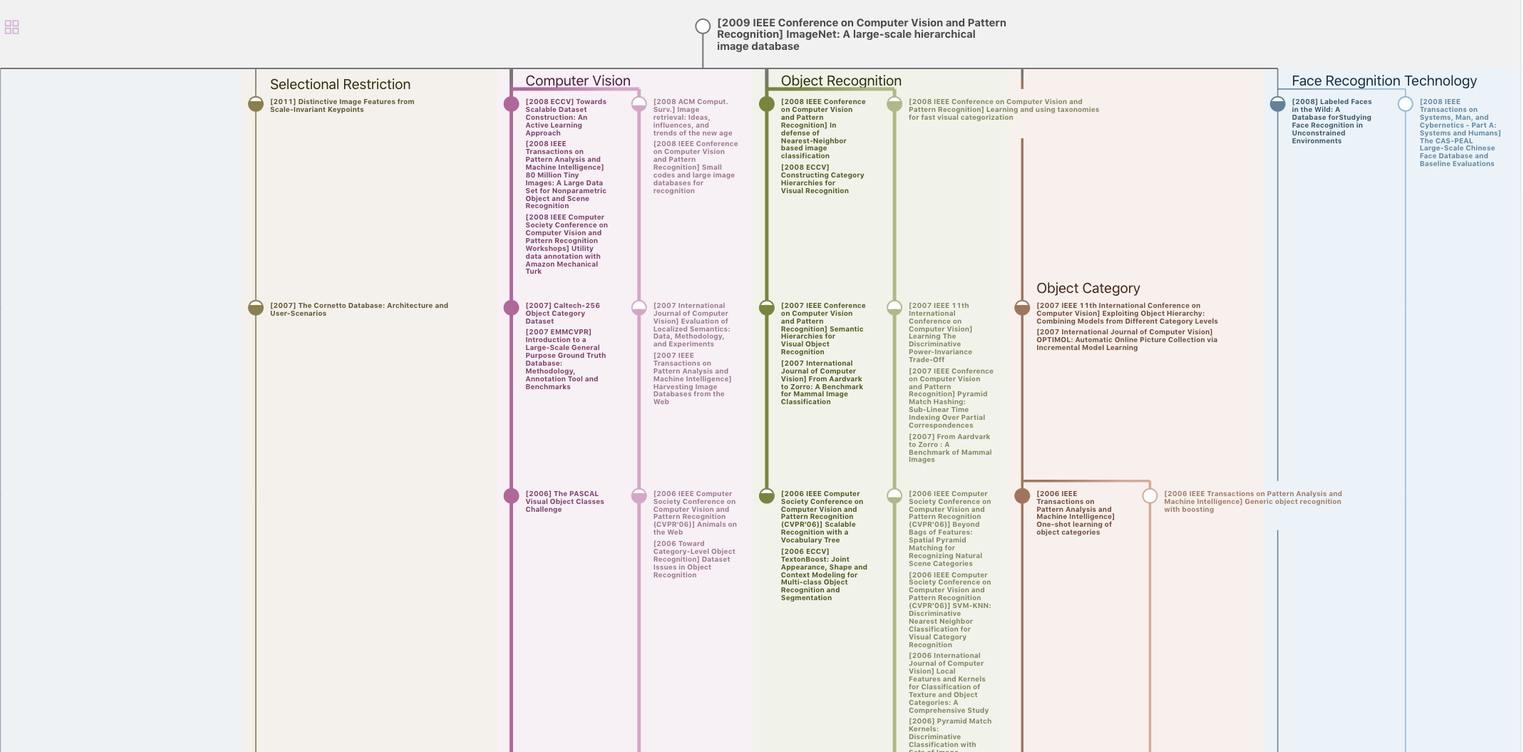 Development and Validation of a Perfect KASP Marker for Fusarium Head Blight Resistance Gene Fhb1 in Wheat.
PLANT PATHOLOGY JOURNAL, no. 3 (2019): 200-207
Abstract
Fusarium head blight (FHB) is a devastating wheat disease with a significant economic impact. Fhb1 is the most important large effect and stable QTL for FHB resistance. A pore-forming toxin-like (PFT) gene was recently identified as an underlying gene for Fhb1 resistance. In this study, we developed and validated a PFT-based Kompetitive a...
More