AI helps you reading Science
AI generates interpretation videos
AI extracts and analyses the key points of the paper to generate videos automatically
---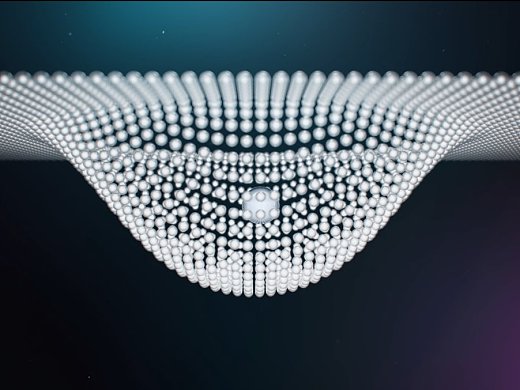 AI Traceability
AI parses the academic lineage of this thesis
---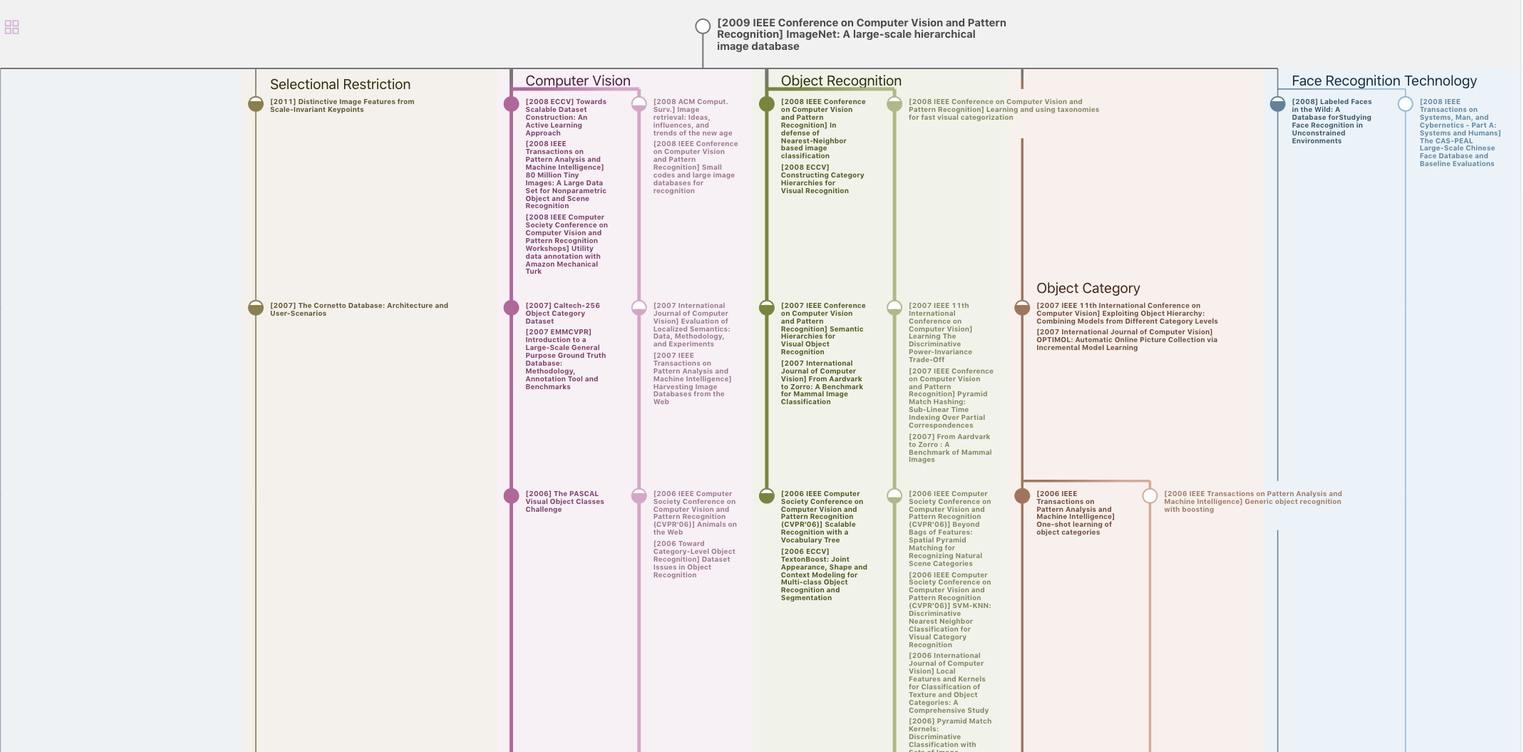 AI Insight
AI extracts a summary of this paper
---
Our segment-level machine translation evaluation metric with BERT achieved the best performance in segment-level metrics tasks on the WMT17 dataset for all to-English language pairs
Machine Translation Evaluation with BERT Regressor

Abstract

We introduce the metric using BERT (Bidirectional Encoder Representations from Transformers) (Devlin et al., 2019) for automatic machine translation evaluation. The experimental results of the WMT-2017 Metrics Shared Task dataset show that our metric achieves state-of-the-art performance in segment-level metrics task for all to-English ...

More

0
This study describes a segment-level metric for automatic machine translation evaluation (MTE).
In WMT-2018 Metrics Shared Task (Ma et al, 2018), RUSE was the best metric on segment-level for all to-English language pairs.
This result indicates that pre-trained sentence embeddings are effective feature for automatic evaluation of machine translation.
BERT is designed to pre-train using "masked language model" (MLM) and " sentence prediction"
This study describes a segment-level metric for automatic machine translation evaluation (MTE)
In our previous study (Shimanaka et al, 2018), we proposed RUSE1 (Regressor Using Sentence Embeddings) that is a segment-level MTE metric using pre-trained sentence embeddings capable of capturing global information that cannot be captured by local features based on character or word N-grams
BERT for MTE achieved the best per-formance in all toEnglish language pairs
We proposed the metric for automatic machine translation evaluation with BERT
Our segment-level MTE metric with BERT achieved the best performance in segment-level metrics tasks on the WMT17 dataset for all to-English language pairs
The authors performed experiments using the WMT-2017 Metrics Shared Task dataset to verify the performance of BERT for MTE. 4.1 Settings

Table 1 shows the number of instances in WMT Metrics Shared Task dataset for to-English language pairs3 used in this study.
The authors performed experiments using the WMT-2017 Metrics Shared Task dataset to verify the performance of BERT for MTE.
Table 1 shows the number of instances in WMT Metrics Shared Task dataset for to-English language pairs3 used in this study.
A total of 5,360 instances in WMT-2015 and WMT2016 Metrics Shared Task datasets will be divided randomly, and 90% is used for training and 10% for development.
A total of 3,920 instances (560 instances for each language pair) in WMT-2017 Metrics Shared Task dataset is used for evaluation.
The Hyper-parameters for fine-tuning BERT are determined through grid search in the following parameters using the development data
Table 2 presents the experimental results of the WMT-2017 Metrics Shared Task dataset.
In order to analyze the three main points of difference between RUSE and BERT, the pre-training method, the sentence-pair encoding, and the finetuning of the pre-trained encoder, the authors conduct an experiment with the following settings.
The input of the MLP Regressor in Figure 1(b).
In this case, the part of the BERT encoder is not finetuned
The authors proposed the metric for automatic machine translation evaluation with BERT.
The authors' segment-level MTE metric with BERT achieved the best performance in segment-level metrics tasks on the WMT17 dataset for all to-English language pairs.
As a result of analysis based on comparison with RUSE which is the previous work, it is shown that three points of the pre-training method, the sentence-pair encoding, and the fine-tuning of the pre-trained encoder contributed to the performance improvement of BERT respectively
Introduction:

This study describes a segment-level metric for automatic machine translation evaluation (MTE).
In WMT-2018 Metrics Shared Task (Ma et al, 2018), RUSE was the best metric on segment-level for all to-English language pairs.
This result indicates that pre-trained sentence embeddings are effective feature for automatic evaluation of machine translation.
BERT is designed to pre-train using "masked language model" (MLM) and " sentence prediction"

Methods:

The authors performed experiments using the WMT-2017 Metrics Shared Task dataset to verify the performance of BERT for MTE. 4.1 Settings

Table 1 shows the number of instances in WMT Metrics Shared Task dataset for to-English language pairs3 used in this study.
The authors performed experiments using the WMT-2017 Metrics Shared Task dataset to verify the performance of BERT for MTE.
Table 1 shows the number of instances in WMT Metrics Shared Task dataset for to-English language pairs3 used in this study.
A total of 5,360 instances in WMT-2015 and WMT2016 Metrics Shared Task datasets will be divided randomly, and 90% is used for training and 10% for development.
A total of 3,920 instances (560 instances for each language pair) in WMT-2017 Metrics Shared Task dataset is used for evaluation.
The Hyper-parameters for fine-tuning BERT are determined through grid search in the following parameters using the development data

Results:

Table 2 presents the experimental results of the WMT-2017 Metrics Shared Task dataset.
In order to analyze the three main points of difference between RUSE and BERT, the pre-training method, the sentence-pair encoding, and the finetuning of the pre-trained encoder, the authors conduct an experiment with the following settings.
The input of the MLP Regressor in Figure 1(b).
In this case, the part of the BERT encoder is not finetuned

Conclusion:

The authors proposed the metric for automatic machine translation evaluation with BERT.
The authors' segment-level MTE metric with BERT achieved the best performance in segment-level metrics tasks on the WMT17 dataset for all to-English language pairs.
As a result of analysis based on comparison with RUSE which is the previous work, it is shown that three points of the pre-training method, the sentence-pair encoding, and the fine-tuning of the pre-trained encoder contributed to the performance improvement of BERT respectively
Table1: Number of segment-level DA human evaluation datasets for to-English language pairs in WMT-2015 (Stanojevicet al., 2015), WMT-2016 (<a class="ref-link" id="cBojar_et+al_2016_a" href="#rBojar_et+al_2016_a">Bojar et al, 2016</a>), and WMT-2017 Metrics Shared Task (<a class="ref-link" id="cBojar_et+al_2017_a" href="#rBojar_et+al_2017_a">Bojar et al, 2017</a>)
Table2: Segment-level Pearson correlation of metric scores and DA human evaluation scores for toEnglish language pairs in WMT-2017 Metrics Shared Task
Table3: Comparison of RUSE and BERT in WMT-2017 Metrics Shared Task (segment-level, to-English language pairs)
Download tables as Excel
In this section, we describe the MTE metric that achieves the best performance in WMT2017 (Bojar et al, 2017) and -2018 (Ma et al, 2018) Metrics Shared Task. In this task, we use direct assessment (DA) datasets of human evaluation data. DA datasets provides the absolute quality scores of hypotheses by measuring to what extent a hypothesis adequately expresses the meaning of the reference translation. Each metric estimates the quality score with the translation and reference sentence pair as input, and is evaluated by Pearson correlation with human evaluation. In this paper, we discuss the metrics task in segmentlevel for to-English language pairs.

(a) MTE with RUSE.

(b) MTE with BERT.

2.1 Blend: the metric based on local features

Blend which achieved the best performance in WMT-2017 is an ensemble metric that incorporates 25 lexical metrics provided by the Asiya MT evaluation toolkit, as well as four other metrics. Blend is a metric that uses many features, but relies only on local information that can not simultaneously consider the whole sentence simultaneously, such as character-based editing distances and features based on word N-grams.
Part of this research was funded by JSPS Grant-in-Aid for Scientific Research (Grant-in-Aid for Research Activity start-up, task number: 18H06465)