AI帮你理解科学
AI 生成解读视频
AI抽取解析论文重点内容自动生成视频
---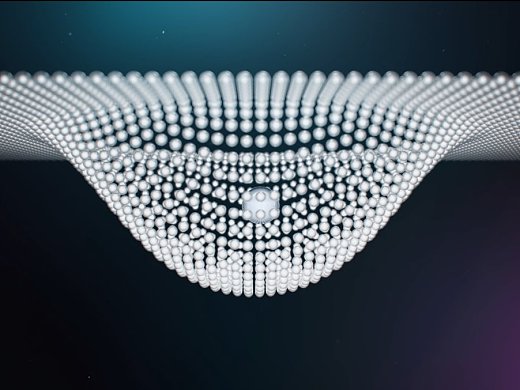 AI 溯源
AI解析本论文相关学术脉络
---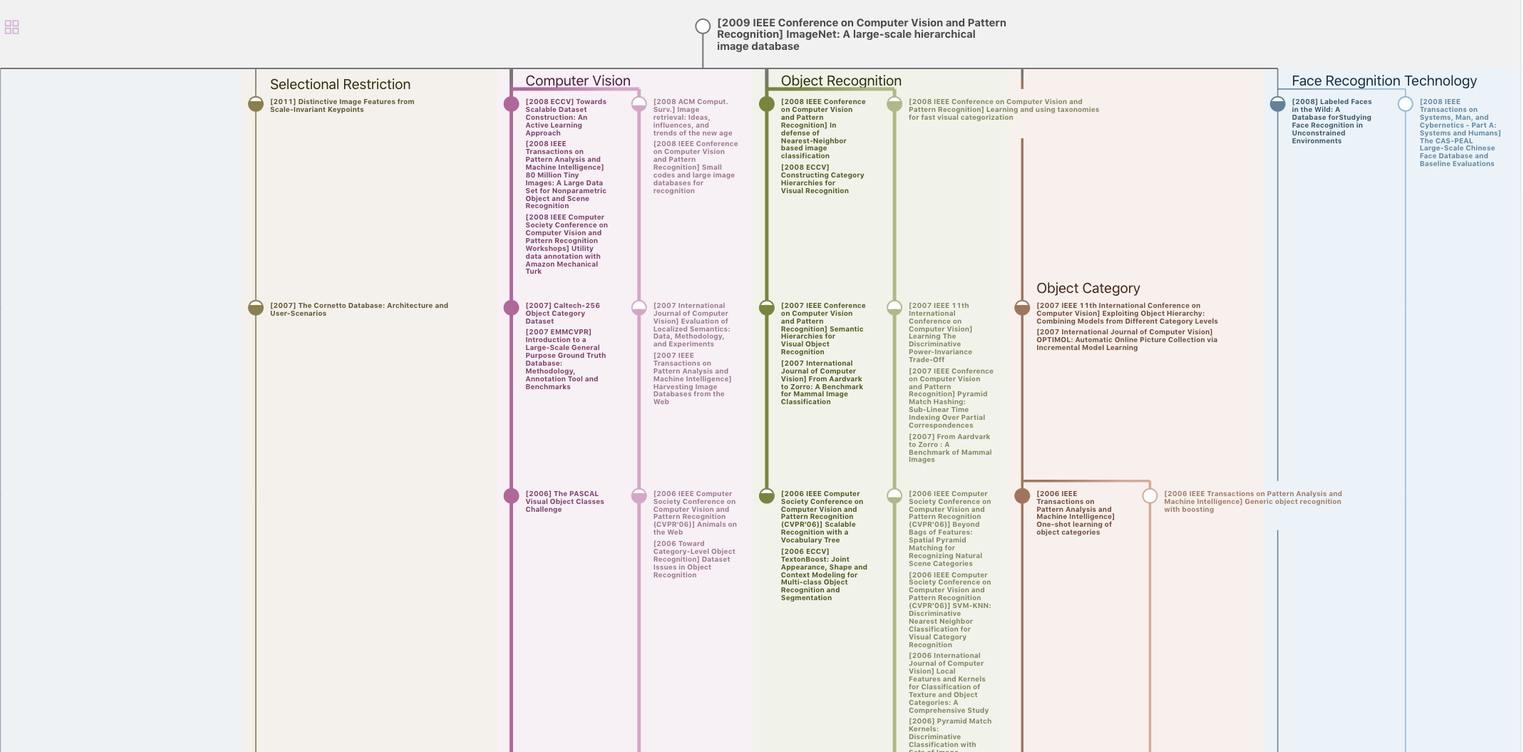 Inter- and Intra- Patient ECG Heartbeat Classification for Arrhythmia Detection: A Sequence to Sequence Deep Learning Approach.
international conference on acoustics, speech, and signal processing, (2019): 1308-1312
摘要
Electrocardiogram (ECG) signal is a common and powerful tool to study heart function and diagnose several abnormal arrhythmia. While there have been remarkable improvements in cardiac arrhythmia classification methods, they still cannot offer an acceptable performance in detecting different heart conditions, especially when dealing with i...
更多