AI帮你理解科学
AI 生成解读视频
AI抽取解析论文重点内容自动生成视频
---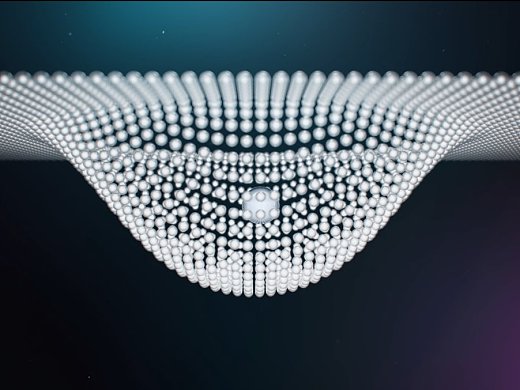 AI 溯源
AI解析本论文相关学术脉络
---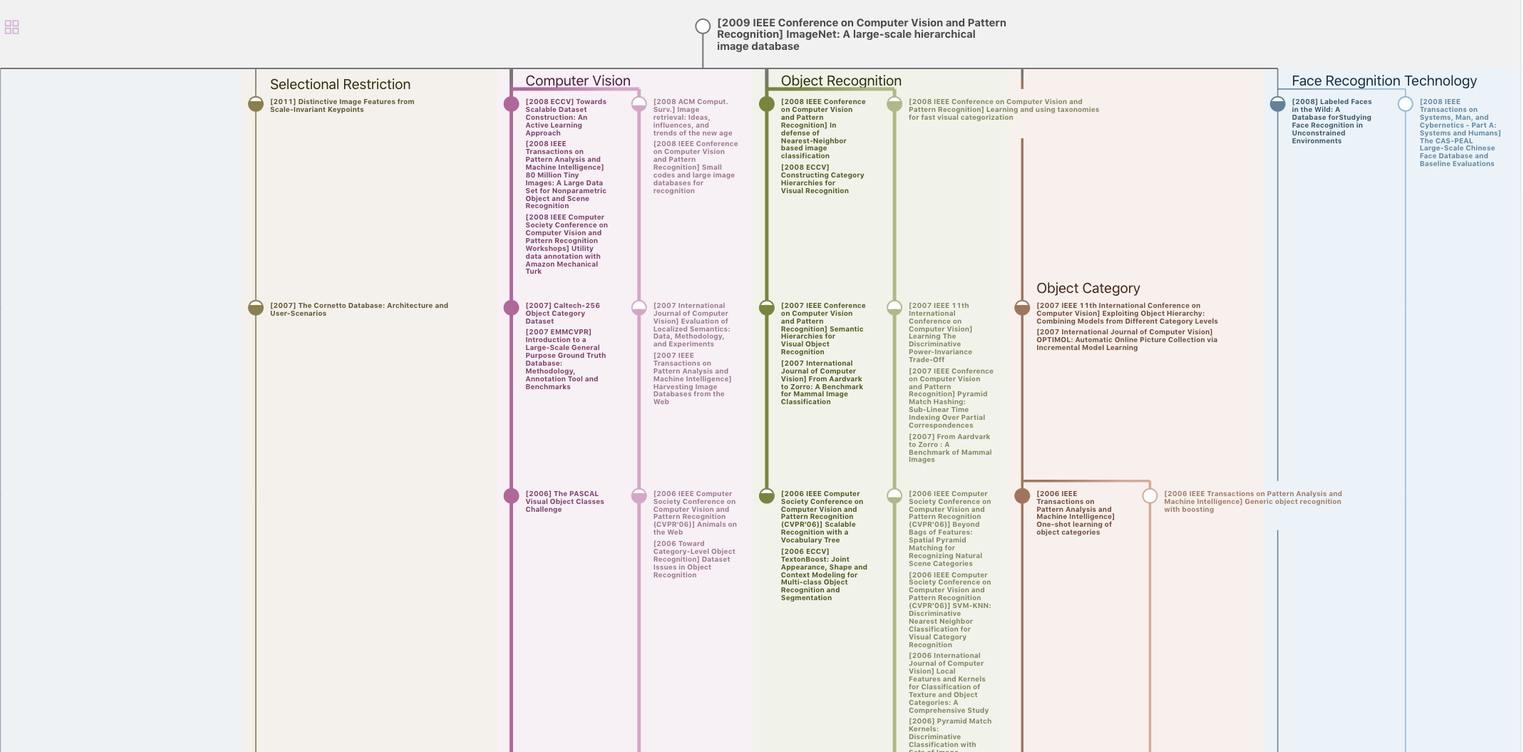 Grandmaster level in StarCraft II using multi-agent reinforcement learning.
NATURE, no. 7782 (2019): 350-+
摘要
Many real-world applications require artificial agents to compete and coordinate with other agents in complex environments. As a stepping stone to this goal, the domain of StarCraft has emerged as an important challenge for artificial intelligence research, owing to its iconic and enduring status among the most difficult professional espo...
更多