AI帮你理解科学
AI 生成解读视频
AI抽取解析论文重点内容自动生成视频
---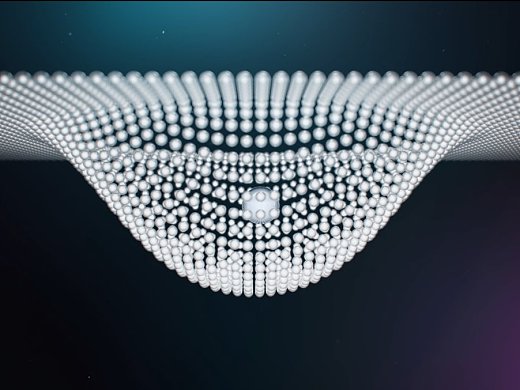 AI 溯源
AI解析本论文相关学术脉络
---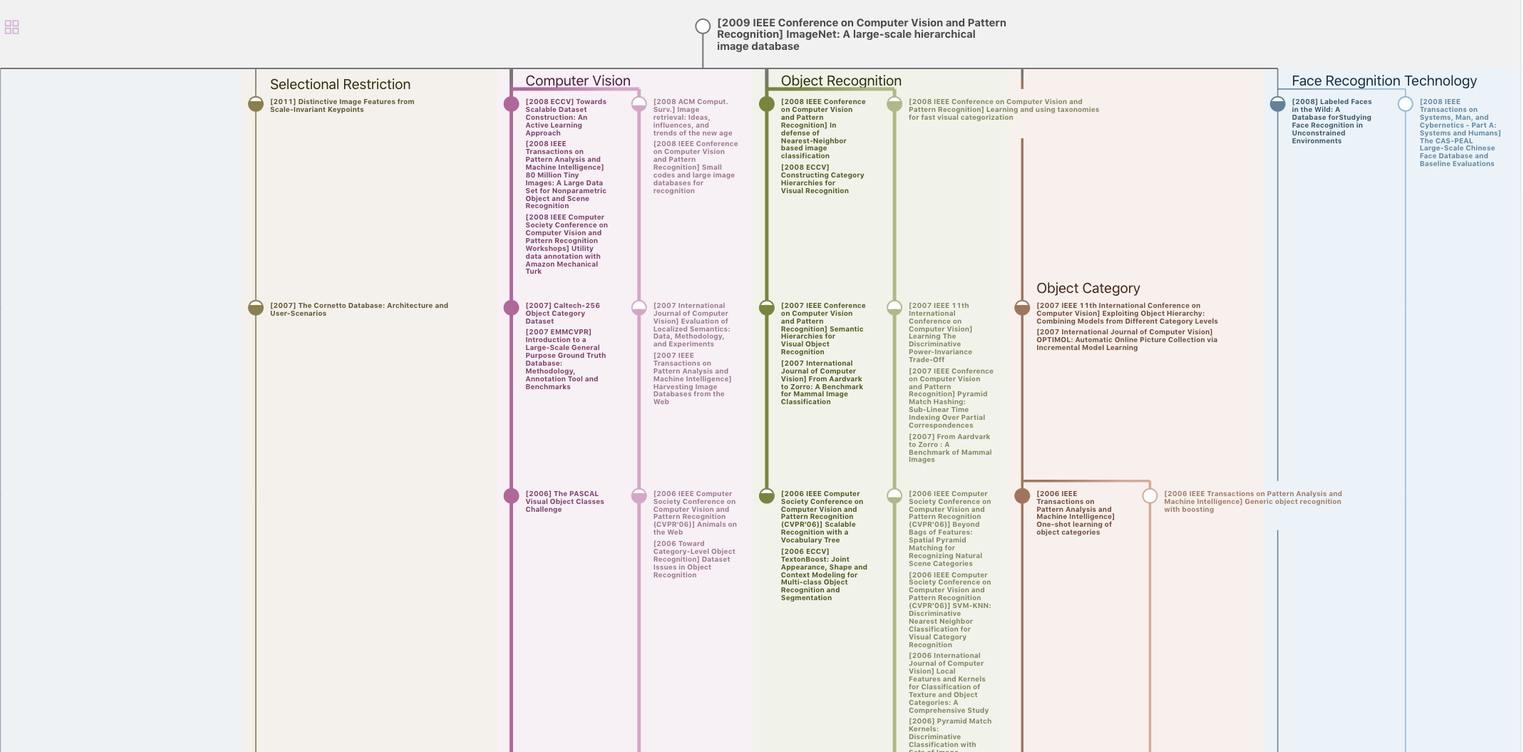 AI 精读
AI抽取本论文的概要总结
---
We presented Big BIRD, an adaptation of the Insertion Transformer to documentlevel translation
Big Bidirectional Insertion Representations for Documents.

NGT@EMNLP-IJCNLP, pp.194-198, (2019)

摘要

The Insertion Transformer is well suited for long form text generation due to its parallel generation capabilities, requiring $O(\log_2 n)$ generation steps to generate $n$ tokens. However, modeling long sequences is difficult, as there is more ambiguity captured in the attention mechanism. This work proposes the Big Bidirectional Inser...

更多

0
Insertion-based models (Stern et al, 2019; Welleck et al, 2019; Gu et al, 2019; Chan et al, 2019) have been introduced for text generation.
An autoregressive left-to-right model would require O(n) generation steps to generate n tokens, whereas the Insertion Transformer (Stern et al, 2019) and KERMIT (Chan et al, 2019) following a balanced binary tree policy requires only O(log2 n) generation steps to generate n tokens
This is especially important for longform text generation, for example, DocumentLevel Machine Translation.
There are two primary methods to include context in a documentlevel machine translation model compared to a sentence-level translation model
Insertion-based models (Stern et al, 2019; Welleck et al, 2019; Gu et al, 2019; Chan et al, 2019) have been introduced for text generation
We present Big Bidirectional Insertion Representations for Documents (Big BIRD)
The Big BIRD model is as described in Section 2, and the baseline Insertion Transformer model has exactly the same configurations except without sentence-positional embeddings
We presented Big BIRD, an adaptation of the Insertion Transformer to documentlevel translation
In addition to a large context window, Big BIRD uses sentence-positional embeddings to directly capture sentence alignment between source and target documents. We show both quantitatively and qualitatively the promise of Big BIRD, with a +4.3 BLEU improvement over the baseline model and examples where Big BIRD achieves better translation quality via sentence alignment
We believe Big BIRD is a promising direction for document level understanding and generation
The authors experiment with the WMT'19 English→German document-level translation task (Barrault et al, 2019).
The training dataset consists of parallel document-level data (Eu-.
Roparl, Rapid, News-Commentary) and parallel sentence-level data (WikiTitles, Common Crawl, Paracrawl).
The authors' baseline Insertion Transformer model is given the prior knowledge of number of source sentences in the document.
All models were trained with the SM3 optimizer (Anil et al, 2019) with momentum 0.9, learning rate 0.1, and a quadratic learning rate warm-up schedule with 10k warm-up steps.
The authors presented Big BIRD, an adaptation of the Insertion Transformer to documentlevel translation.
In addition to a large context window, Big BIRD uses sentence-positional embeddings to directly capture sentence alignment between source and target documents.
The authors believe Big BIRD is a promising direction for document level understanding and generation
Table1: WMT19 English→German Document-Level Translation
Table2: An example where the Insertion Transformer gets confused with sentence alignment: it maps one sentence from the source into two sentences in the translation and loses semantic accuracy. When given sentence alignment explicitly, i.e. Big BIRD, it translates the sentence coherently
Download tables as Excel
数据免责声明
页面数据均来自互联网公开来源、合作出版商和通过AI技术自动分析结果,我们不对页面数据的有效性、准确性、正确性、可靠性、完整性和及时性做出任何承诺和保证。若有疑问,可以通过电子邮件方式联系我们:report@aminer.cn