AI helps you reading Science
AI generates interpretation videos
AI extracts and analyses the key points of the paper to generate videos automatically
---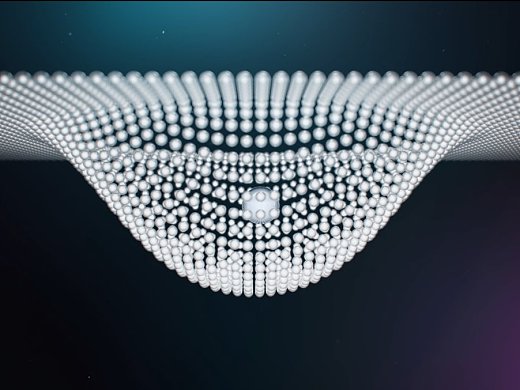 AI Traceability
AI parses the academic lineage of this thesis
---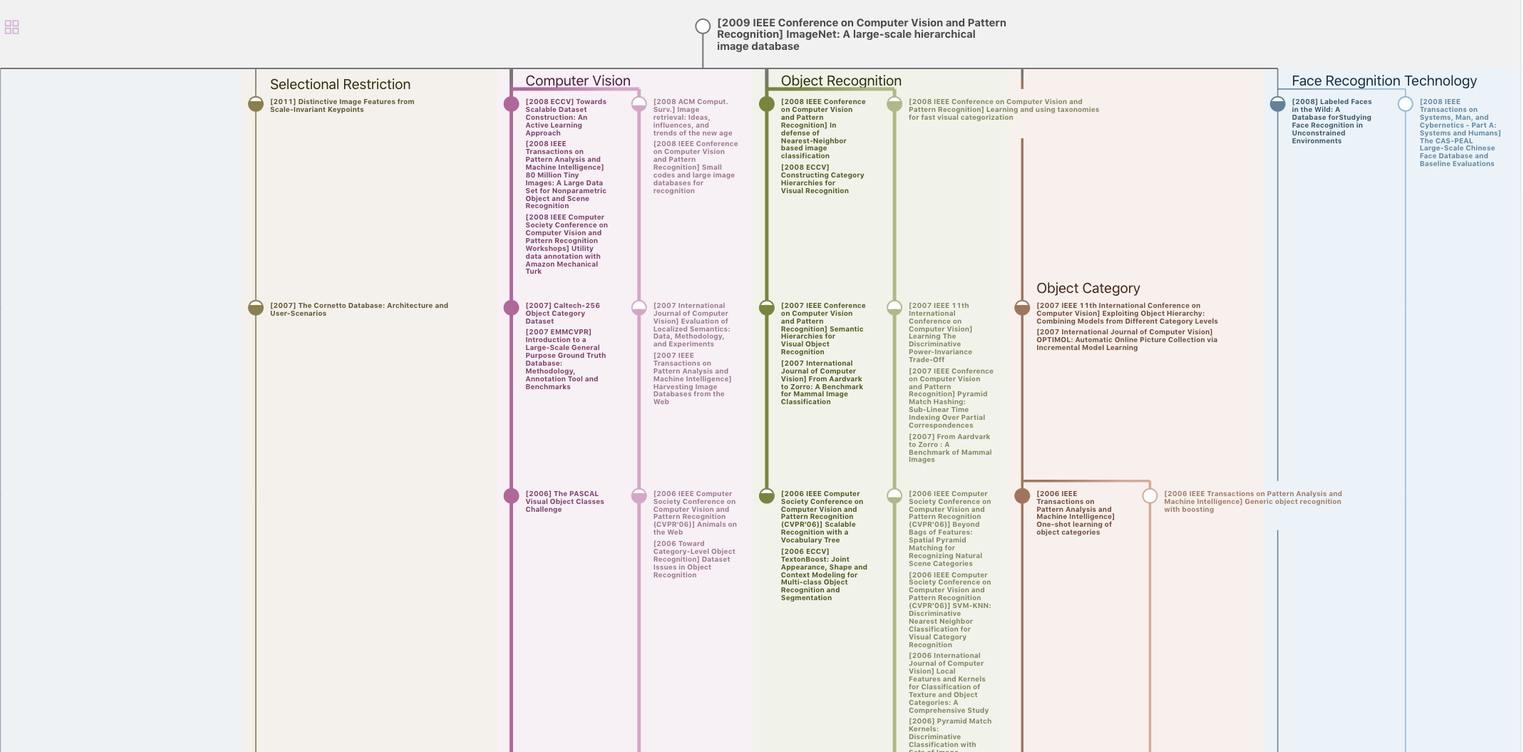 Curcumin Regulates the r(CGG) exp RNA Hairpin Structure and Ameliorate Defects in Fragile X-Associated Tremor Ataxia Syndrome.
FRONTIERS IN NEUROSCIENCE, (2020): 295
Abstract
Fragile X-associated tremor ataxia syndrome is an untreatable neurological and neuromuscular disorder caused by unstable expansion of 55-200 CGG nucleotide repeats in 5 ' UTR of Fragile X intellectual disability 1 (FMR1) gene. The expansion of CGG repeats in the FMR1 mRNA elicits neuronal cell toxicity through two main pathogenic mechanis...
More