AI helps you reading Science
AI generates interpretation videos
AI extracts and analyses the key points of the paper to generate videos automatically
---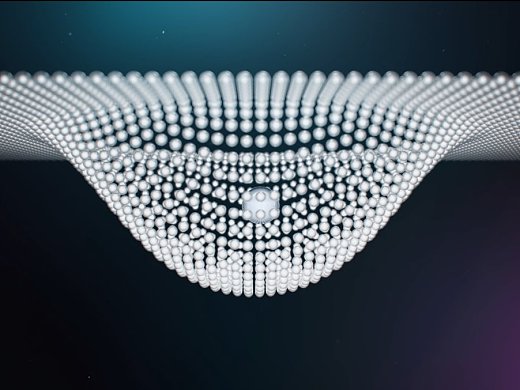 AI Traceability
AI parses the academic lineage of this thesis
---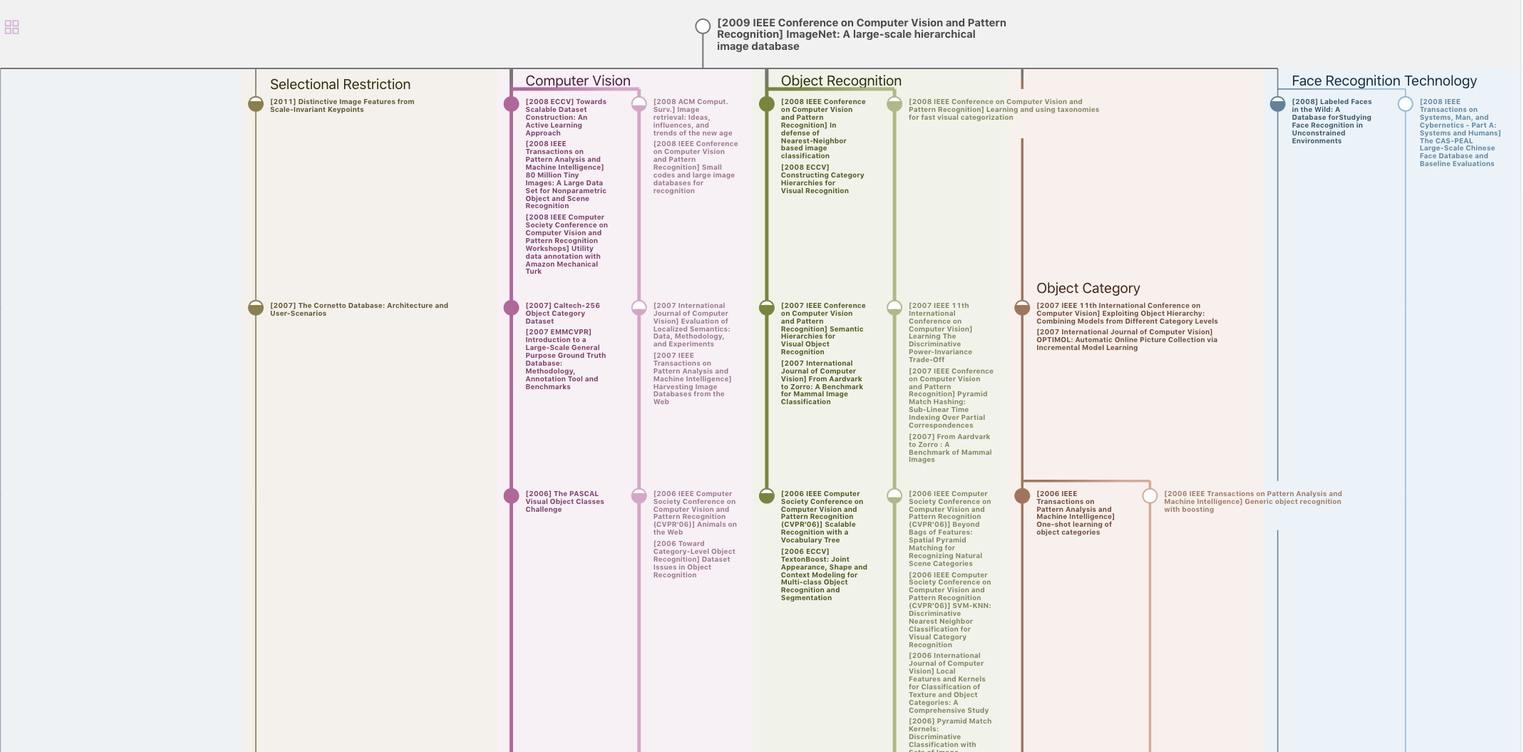 The human growth hormone gene cluster locus control region supports position-independent pituitary- and placenta-specific expression in the transgenic mouse.
The Journal of biological chemistry, no. 11 (2000): 7902-7909
Abstract
The human growth hormone (hGH) cluster contains five genes. The hGH-N gene is predominantly expressed in pituitary somatotropes, whereas the remaining four genes, the chorionic somatomammotropin genes (hCS-L, hCS-A, and hCS-B) and hGH-V, are expressed selectively in the placenta. In contrast, the mouse genome contains a single pituitary-s...
More