AI帮你理解科学
AI 生成解读视频
AI抽取解析论文重点内容自动生成视频
---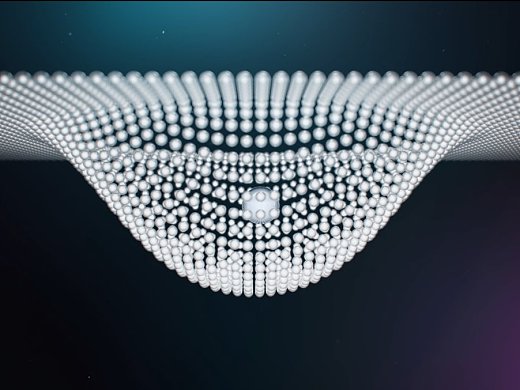 AI 溯源
AI解析本论文相关学术脉络
---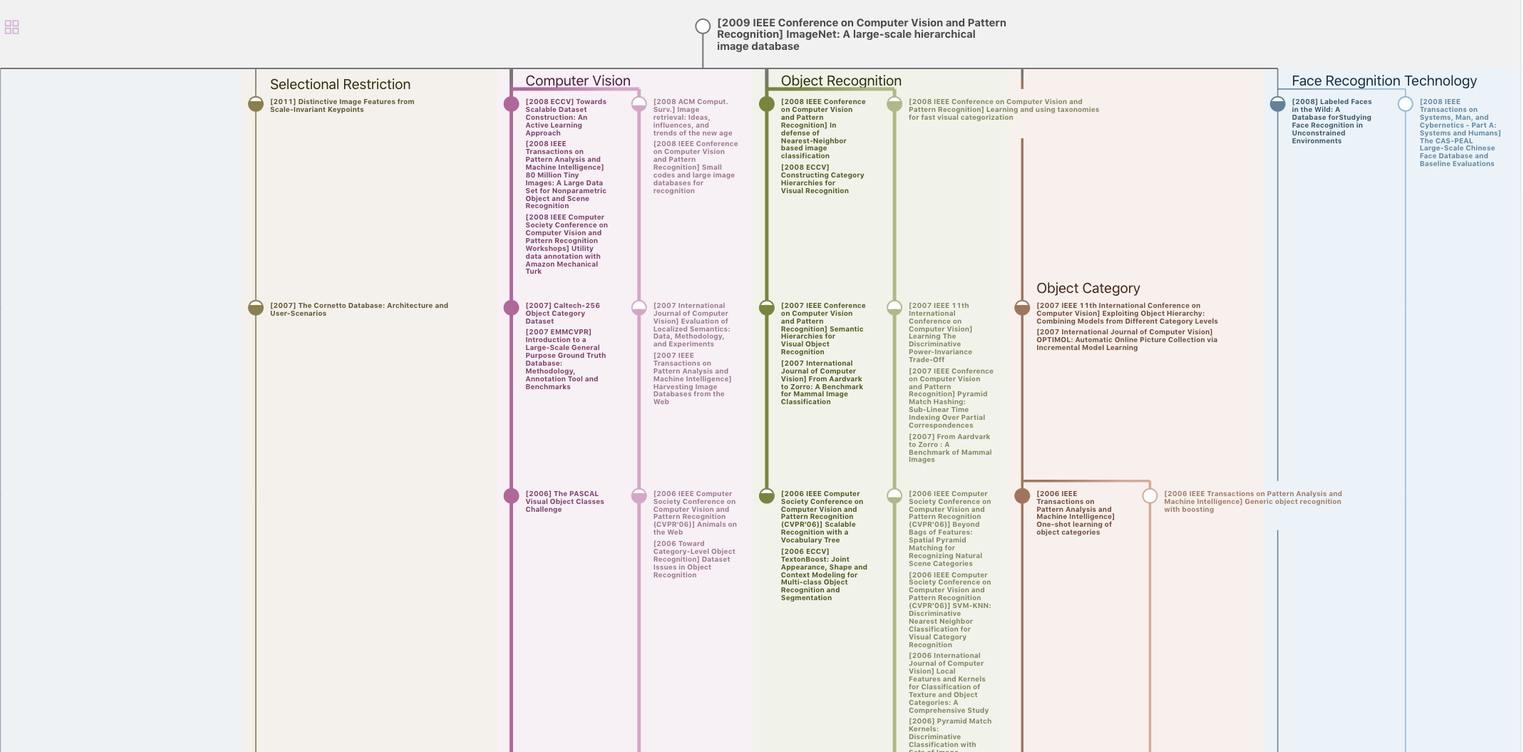 VGF is required for obesity induced by diet, gold thioglucose treatment, and agouti and is differentially regulated in pro-opiomelanocortin- and neuropeptide Y-containing arcuate neurons in response to fasting.
The Journal of neuroscience : the official journal of the Society for Neuroscience, no. 16 (2002): 6929-6938
摘要
Targeted deletion of the gene encoding the neuronal and neuroendocrine secreted polypeptide VGF (nonacronymic) produces a lean, hypermetabolic mouse. Consistent with this phenotype, VGF mRNA levels are regulated in the hypothalamic arcuate nucleus in response to fasting. To gain insight into the site(s) and mechanism(s) of action of VGF, ...
更多