AI帮你理解科学
AI 生成解读视频
AI抽取解析论文重点内容自动生成视频
---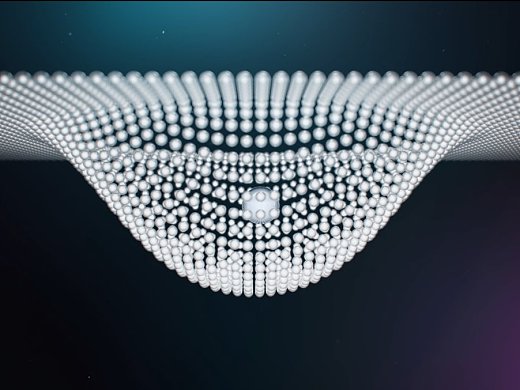 AI 溯源
AI解析本论文相关学术脉络
---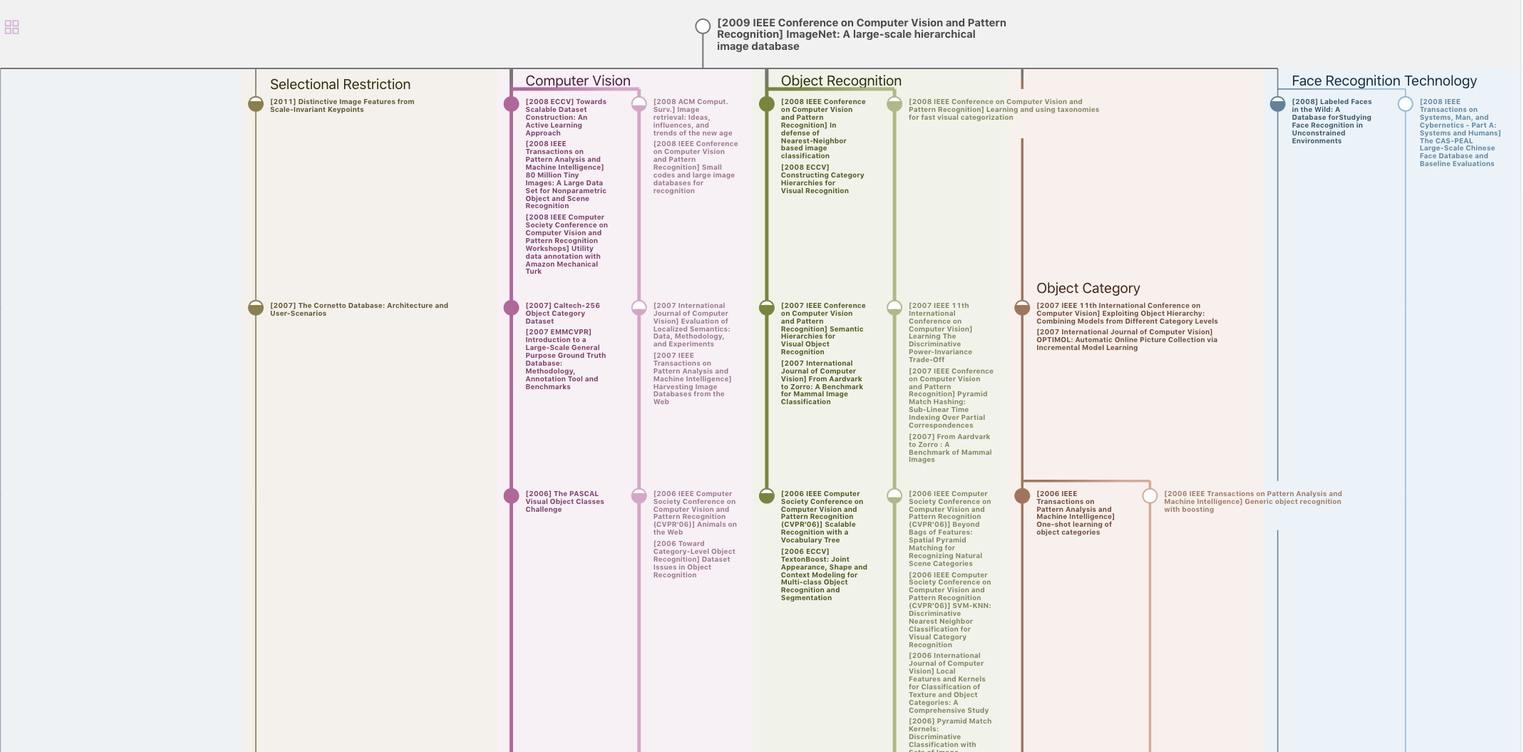 AI 精读
AI抽取本论文的概要总结
---
Politeness markers are intimately related to the power dynamics of social interactions and are often a decisive factor in whether those interactions go well or poorly
A Computational Approach to Politeness with Application to Social Factors.

meeting of the association for computational linguistics, (2013): 250-259

摘要

We propose a computational framework for identifying linguistic aspects of politeness. Our starting point is a new corpus of requests annotated for politeness, which we use to evaluate aspects of politeness theory and to uncover new interactions between politeness markers and context. These findings guide our construction of a classifie...

更多

0
Politeness is a central force in communication, arguably as basic as the pressure to be truthful, informative, relevant, and clear (Grice, 1975; Leech, 1983; Brown and Levinson, 1978).
The authors focus on requests because they involve the speaker imposing on the addressee, making them ideal for exploring the social value of politeness strategies (Clark and Schunk, 1980; Francik and Clark, 1985).
Requests stimulate extensive use of what Brown and Levinson (1987) call negative politeness: speaker strategies for minimizing the imposition on the addressee, for example, by being indirect (Would you mind) or apologizing for the imposition (the author terribly is sorry, but) (Lakoff, 1973; Lakoff, 1977; Brown and Levinson, 1978)
Politeness is a central force in communication, arguably as basic as the pressure to be truthful, informative, relevant, and clear (Grice, 1975; Leech, 1983; Brown and Levinson, 1978)
Politeness markers are intimately related to the power dynamics of social interactions and are often a decisive factor in whether those interactions go well or poorly (Gyasi Obeng, 1997; Chilton, 1990; Andersson and Pearson, 1999; Rogers and LeeWong, 2003; Holmes and Stubbe, 2005)
The present paper develops a computational framework for identifying and characterizing politeness marking in requests
We show that polite Wikipedia editors are more likely to achieve high status through elections; once elected, they become less polite
We characterized politeness markings as currency used to pay respect. Such language is costly in a social sense, and, relatedly, tends to incur costs in terms of communicative efficiency (Van Rooy, 2003). Are these costs worth paying? We address this question by studying politeness in the context of the electoral system of the Wikipedia community of editors
As shown in Figure 2, the labels are coherent and significantly different from the randomized procedure (p < 0.0001 according to a Wilcoxon signed rank test).5.
The authors construct and release a large collection of politeness-annotated requests and use it to evaluate key aspects of politeness theory.
The authors build a politeness classifier that achieves near-human performance and use it to explore the relation between politeness and social factors such as power, status, gender, and community membership.
The authors hope the publicly available collection of annotated requests enables further study of politeness and its relation to social factors, as this paper has only begun to explore this area
Table1: Summary of the request data and its politeness annotations
Table2: The percentage of requests for which all five annotators agree on binary politeness. The 4th quartile contains the requests with the top 25% politeness scores in the data. (For reference, randomized scoring yields agreement percentages of <20% for all quartiles.)
Table3: Positive (1-5) and negative (6–20) politeness strategies and their relation to human perception of politeness. For each strategy we show the average (human annotated) politeness scores for the requests exhibiting that strategy (compare with 0 for a random sample of requests; a positive number indicates the strategy is perceived as being polite), as well as the percentage of requests exhibiting the respective strategy that fall in the top quartile of politeness scores (compare with 25% for a random sample of requests). Throughout the paper: for politeness scores, statistical significance is calculated by comparing the set of requests exhibiting the strategy with the rest using a Mann-Whitney-Wilcoxon U test; for top quartile membership a binomial test is used
Table4: Accuracies of our two classifiers for Wikipedia (Wiki) and Stack Exchange (SE), for in-domain and cross-domain settings. Human performance is included as a reference point. The random baseline performance is 50%
Table5: Politeness and status. Editors who will eventually become admins are more polite than non-admins (p<0.001 according to a MannWhitney-Wilcoxon U test) and than editors who will eventually fail to become admins (p<0.001). Out of their requests, 30% are rated in the top politeness quartile (significantly more than the 25% of a random sample; p<0.001 according to a binomial test). This analysis was conducted on 31k requests (1.4k for Admins, 28.9k for Non-admins, 652 for Failed)
Table6: Politeness and dependence. Requests made in comments posted by the question-asker are significantly more polite than the other requests. Analysis conducted on 181k requests (106k for question-askers, 75k for answer-givers)
Table7: Politeness and Stack Exchange reputation (texts by question-askers only). High-reputation users are less polite. Analysis conducted on 25k requests (4.5k low, 12.5k middle, 8.4k high)
Table8: Politeness of requests from different language communities on Stack Exchange
Download tables as Excel
Politeness has been a central concern of modern pragmatic theory since its inception (Grice, 1975; Lakoff, 1973; Lakoff, 1977; Leech, 1983; Brown and Levinson, 1978), because it is a source of pragmatic enrichment, social meaning, and cultural variation (Harada, 1976; Matsumoto, 1988; 12However, due to the limited size of the human-labeled data, we could not control for the role of the user in the Stack Exchange reputation experiment.

Ide, 1989; Blum-Kulka and Kasper, 1990; BlumKulka, 2003; Watts, 2003; Byon, 2006). The starting point for most research is the theory of Brown and Levinson (1987). Aspects of this theory have been explored from game-theoretic perspectives (Van Rooy, 2003) and implemented in language generation systems for interactive narratives (Walker et al, 1997), cooking instructions, (Gupta et al, 2007), translation (Faruqui and Pado, 2012), spoken dialog (Wang et al, 2012), and subjectivity analysis (Abdul-Mageed and Diab, 2012), among others.

In recent years, politeness has been studied in online settings. Researchers have identified variation in politeness marking across different contexts and media types (Herring, 1994; Brennan and Ohaeri, 1999; Duthler, 2006) and between different social groups (Burke and Kraut, 2008a). The present paper pursues similar goals using orders of magnitude more data, which facilitates a fuller survey of different politeness strategies.
This work was supported in part by NSF IIS-1016909, CNS-1010921, IIS-1149837, IIS-1159679, ARO MURI, DARPA SMISC, Okawa Foundation, Docomo, Boeing, Allyes, Volkswagen, Intel, Alfred P
documents: 13
A summary of all our request data is shown in Table 1. Inter-annotator agreement To evaluate the reliability of the annotations we measure the interannotator agreement by computing, for each batch of 13 documents that were annotated by the same set of 5 users, the mean pairwise correlation of the respective scores. For reference, we compute the same quantities after randomizing the scores by sampling from the observed distribution of politeness scores
数据免责声明
页面数据均来自互联网公开来源、合作出版商和通过AI技术自动分析结果,我们不对页面数据的有效性、准确性、正确性、可靠性、完整性和及时性做出任何承诺和保证。若有疑问,可以通过电子邮件方式联系我们:report@aminer.cn