AI帮你理解科学
AI 生成解读视频
AI抽取解析论文重点内容自动生成视频
---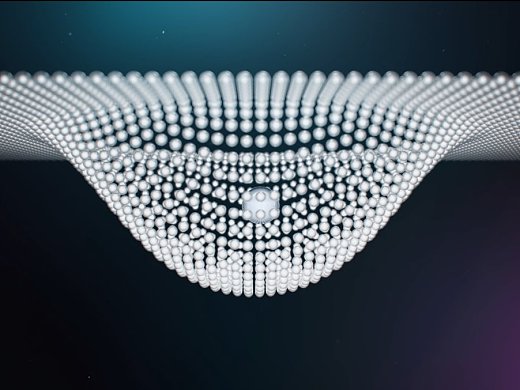 AI 溯源
AI解析本论文相关学术脉络
---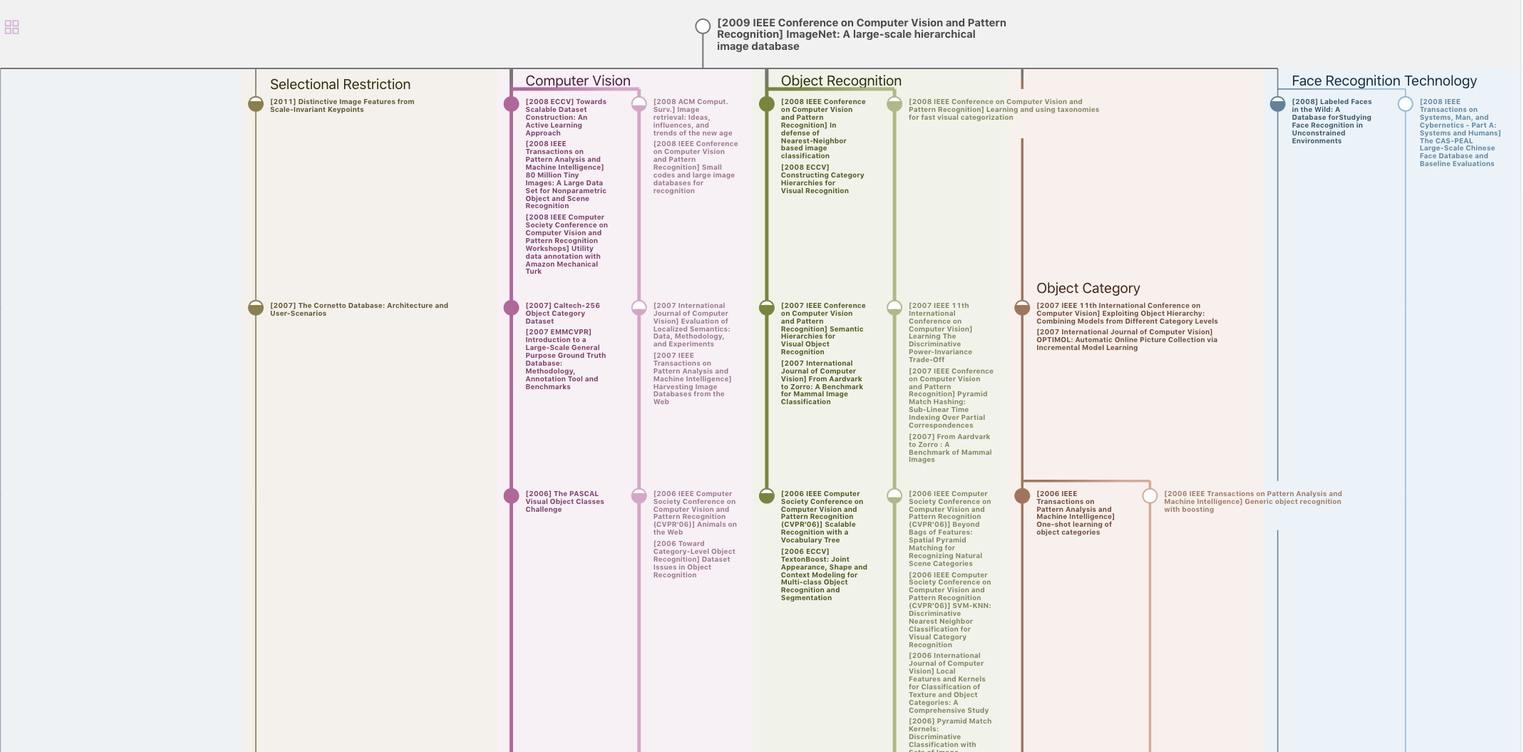 Toward Fail-Safe Speaker Recognition: Trial-Based Calibration With a Reject Option.
IEEE/ACM Transactions on Audio, Speech, and Language Processing, no. 1 (2019): 140-153
摘要
The output scores of most of the speaker recognition systems are not directly interpretable as stand-alone values. For this reason, a calibration step is usually performed on the scores to convert them into proper likelihood ratios, which have a clear probabilistic interpretation. The standard calibration approach transforms the system sc...
更多