AI helps you reading Science
AI generates interpretation videos
AI extracts and analyses the key points of the paper to generate videos automatically
---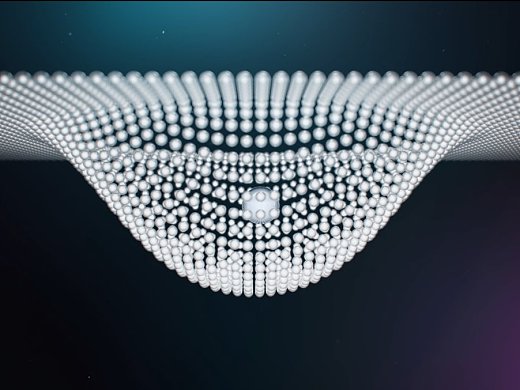 AI Traceability
AI parses the academic lineage of this thesis
---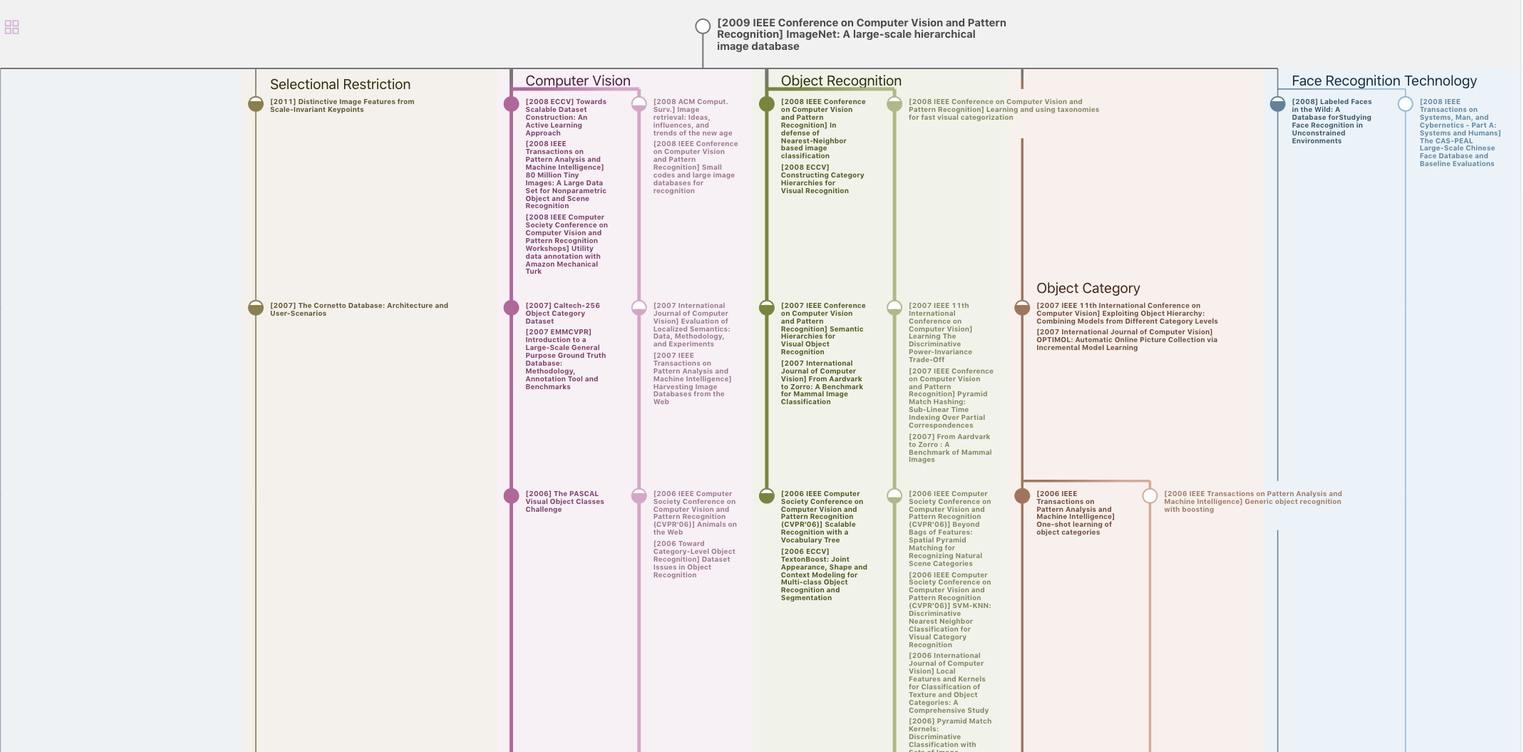 AI Insight
AI extracts a summary of this paper
---
We have proposed a deep network for sketch recognition by transferring knowledge from a cousin network trained on natural images
Cousin Network Guided Sketch Recognition via Latent Attribute Warehouse

THIRTY-THIRD AAAI CONFERENCE ON ARTIFICIAL INTELLIGENCE / THIRTY-FIRST INNOVATIVE APPLICATIONS OF AR..., pp.9203-9210, (2019)

Abstract

We study the problem of sketch image recognition. This problem is plagued with two major challenges: 1) sketch images are often scarce in contrast to the abundance of natural images, rendering the training task difficult, and 2) the significant domain gap between sketch image and its natural image counterpart makes the task of bridging th...

More

0
Automatic hand-drawn sketch recognition is an important task in computer vision, and has found many real-world applications.
Sketch can be used as a convenient user query input for content based image retrieval.
This becomes a popular user interface thanks to the wide use of digital pen.
(2) The amount of available sketch data is very scarce, and can be expensive to obtain.
It is unable to meet the requirement of training data needed by most deep neural networks
Automatic hand-drawn sketch recognition is an important task in computer vision, and has found many real-world applications
It is unable to meet the requirement of training data needed by most deep neural networks
We propose to exploit models trained solely on natural images (ImageNet) to guide the model aimed for sketch classification
In order to cope with the loss of discriminative power due to the absence of visual attributes in sketch images, we develop a new mechanism called the "attribute warehouse"
We have proposed a deep network for sketch recognition by transferring knowledge from a cousin network trained on natural images
TU-Berlin Dataset
This dataset is proposed in (Eitz, Hays, and Alexa 2012) for sketch recognition, which contains 250 classes of objects.
TU-Berlin-extend Dataset.
The TU-Berlin dataset is extended by adding real images (Zhang et al 2016).
Following (Eitz, Hays, and Alexa 2012), the authors set up 8 kinds of training-testing protocols.
A number of t sketch instances in each category is used for training and the rest sketches in the category are used for testing.
The authors have proposed a deep network for sketch recognition by transferring knowledge from a cousin network trained on natural images.
The cousin network guides the target network to extract powerful features for recognition in an adversarial manner.
A latent attribute warehouse is developed to improve the transfer ability from sketch to natural image domain, boosting significantly the performance.
Experiment results demonstrate the effectiveness of the proposed model
Introduction:

Automatic hand-drawn sketch recognition is an important task in computer vision, and has found many real-world applications.
Sketch can be used as a convenient user query input for content based image retrieval.
This becomes a popular user interface thanks to the wide use of digital pen.
(2) The amount of available sketch data is very scarce, and can be expensive to obtain.
It is unable to meet the requirement of training data needed by most deep neural networks

Methods:

TU-Berlin Dataset
This dataset is proposed in (Eitz, Hays, and Alexa 2012) for sketch recognition, which contains 250 classes of objects.
TU-Berlin-extend Dataset.
The TU-Berlin dataset is extended by adding real images (Zhang et al 2016).
Following (Eitz, Hays, and Alexa 2012), the authors set up 8 kinds of training-testing protocols.
A number of t sketch instances in each category is used for training and the rest sketches in the category are used for testing.

Conclusion:

The authors have proposed a deep network for sketch recognition by transferring knowledge from a cousin network trained on natural images.
The cousin network guides the target network to extract powerful features for recognition in an adversarial manner.
A latent attribute warehouse is developed to improve the transfer ability from sketch to natural image domain, boosting significantly the performance.
Experiment results demonstrate the effectiveness of the proposed model
Table1: The rank-1 accuracies [%] of different models on the TU-Berlin sketch dataset. The best results are shown in bold, which also applies in the following tables
Table2: The rank-1, rank-2, rank-3, rank-4, and rank-5 accuracies [%] of different models on TU-Berlin
Download tables as Excel
Sketch recognition/retrieval (Eitz et al 2011) has been studied for years. Roughly, existing approaches can be classified by whether it employs deep learning or not. Classical (nondeep-learning) sketch recognition methods often use handcrafted features. For example, local features along with the bag-of-words model (Sivic and Zisserman 2003) are used to represent sketch images and both SVM and the nearestneighbor classification are applied (Eitz, Hays, and Alexa 2012). SVM is a popular choice of classifier (Li, Song, and Gong 2013). Schneider et al (Schneider and Tuytelaars 2014) use Fisher vector to encode sketch images for recognition. Li et al (Li et al 2015) use multi-kernel learning to learn useful feature representation from various local features. To alleviate annotation cost in sketch recognition, active learning is introduced in (Yanık and Sezgin 2015). Cao et al (Cao et al 2013) propose a novel descriptor named
Kaihao Zhang's PhD scholarship is funded by Australian National University
Hongdong Li is CI (Chief Inivestigator) on Australia Centre of Excellence for Robotic Vision (CE14) funded by Australia Research Council
This work is also supported by 2017 Tencent Rhino-Bird Elite Graduate Program
数据免责声明
页面数据均来自互联网公开来源、合作出版商和通过AI技术自动分析结果,我们不对页面数据的有效性、准确性、正确性、可靠性、完整性和及时性做出任何承诺和保证。若有疑问,可以通过电子邮件方式联系我们:report@aminer.cn