AI helps you reading Science
AI generates interpretation videos
AI extracts and analyses the key points of the paper to generate videos automatically
---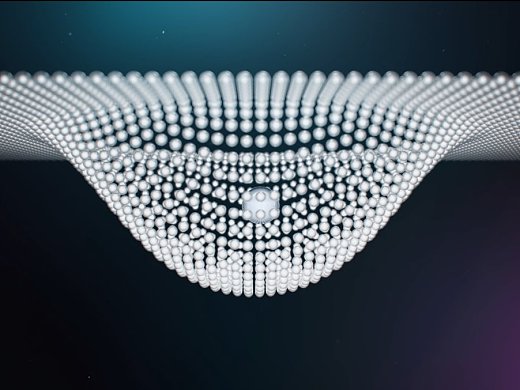 AI Traceability
AI parses the academic lineage of this thesis
---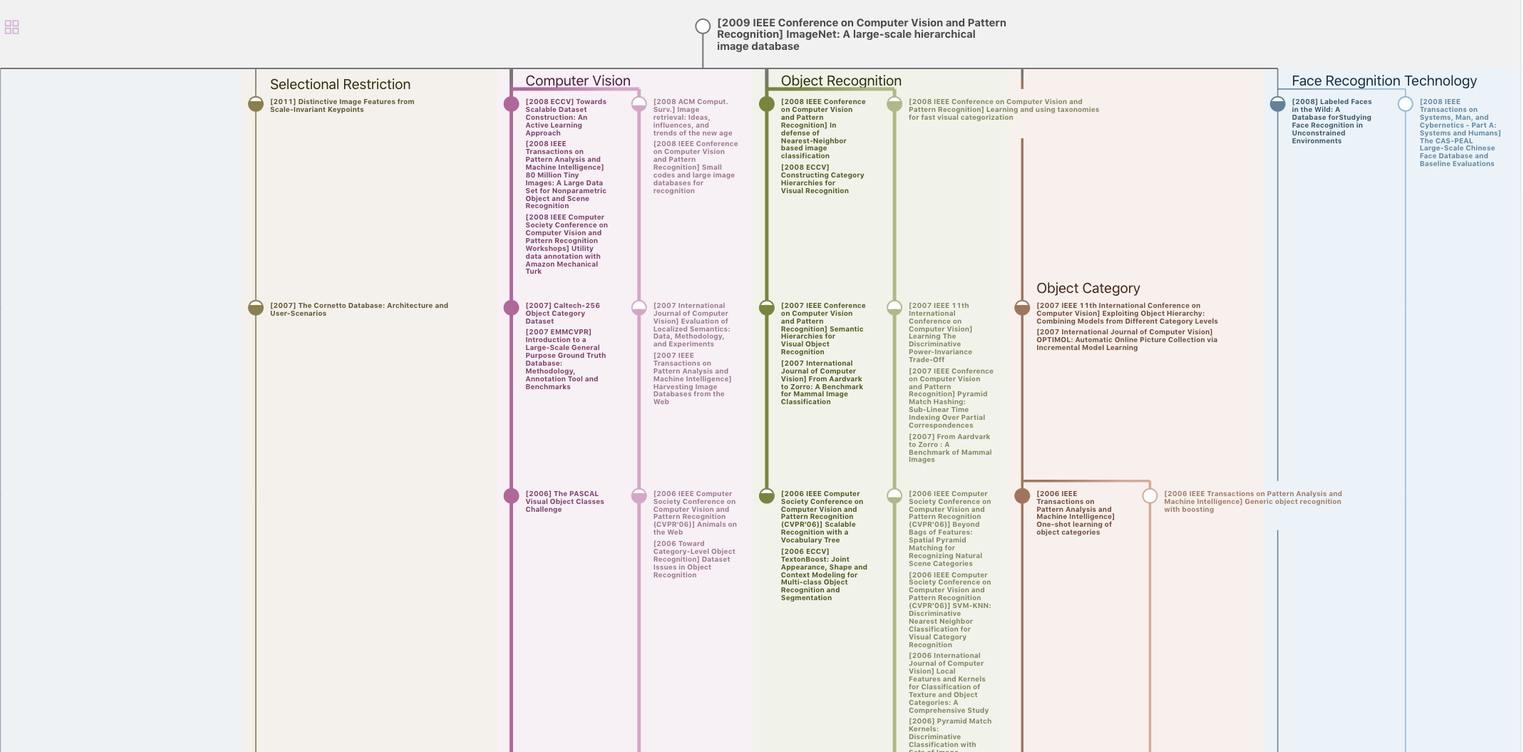 AI Insight
AI extracts a summary of this paper
---
Protein production and structure determination We have used synthetic gene of SARS-CoV-2 coronavirus nsp15, which was codon optimized for expression in E. coli, to produce soluble protein
Crystal structure of Nsp15 endoribonuclease NendoU from SARS-CoV-2

PROTEIN SCIENCE, no. 7.0 (2020): 1596.0-1605.0

Abstract

Severe Acute Respiratory Syndrome coronavirus 2 (SARS-CoV-2) is rapidly spreading around the world. There is no existing vaccine or proven drug to prevent infections and stop virus proliferation. Although this virus is similar to human and animal SARS-CoVs and Middle East Respiratory Syndrome coronavirus (MERS-CoVs), the detailed informat...

More

0
Severe Acute Respiratory Syndrome Coronavirus 2 (SARS-CoV-2) is an etiologic agent responsible for the current outbreak of Coronavirus Disease 2019 (COVID-19).
Over the past two months, the pathogen has infected over 88,000 people and caused at least 3,000 deaths.
Currently mainly concentrated in China, the virus is spreading worldwide rapidly and is found in 64 countries and all continents.
Millions of people are being quarantined and the epidemics impacts the world economy.
There is no existing vaccine or proven drug for this disease, but various treatment options, for example utilizing medicines effective in other viral ailments, are being attempted
Severe Acute Respiratory Syndrome Coronavirus 2 (SARS-CoV-2) is an etiologic agent responsible for the current outbreak of Coronavirus Disease 2019 (COVID-19)
Protein production and structure determination We have used synthetic gene of SARS-CoV-2 coronavirus nsp15, which was codon optimized for expression in E. coli, to produce soluble protein
The structure of SARS-CoV-2 coronavirus Nsp15 is of good quality and it refined to crystallographic Rwork of 15.8% and Rfree of 17.8%
The structure is homologous to SARS- and MERS-CoVs Nsp15s and shows a hexamer, the functionally active form of the endoribonuclease
The gene for Nsp15 SARS-CoV-2 was optimized for E. coli expression using the OptimumGene codon optimization algorithm followed by manual editing and synthesized cloned directly into pMCSG53 vector (Twist Bioscience)
Protein expression and purification The gene cloning, protein expression and purification were performed as reported previously (Makowska-Grzyska et al, 2014).
Bacterial cells were harvested by centrifugation at 7,000g and cell pellets were resuspended in a 12.5 ml lysis buffer (500 mM NaCl, 5% (v/v) glycerol, 50 mM HEPES pH 8.0, 20 mM imidazole and 10 mM β-mercaptoethanol) per liter culture and sonicated at 120W for 5 minutes (4 sec ON, 20 sec OFF).
Nsp15 was successfully separated from TEV protease on Superdex 200 column equilibrated in lysis buffer where 10 mM βmercaptoethanol was replaced by 1 mM TCEP.
Results and Discussion

Protein production and structure determination The authors have used synthetic gene of SARS-CoV-2 coronavirus nsp15, which was codon optimized for expression in E. coli, to produce soluble protein.
Protein production and structure determination The authors have used synthetic gene of SARS-CoV-2 coronavirus nsp15, which was codon optimized for expression in E.
The electron density map is of high quality throughout the structure and the model covers the sequence from M1 to Q347.
This is the most complete and the highest resolution structure of coronavirus Nsp15.
This is the most complete and the highest resolution structure of coronavirus Nsp15. 346 water molecules, eight glycerol molecules, three acetate ions, one magnesium and one chloride ion were identified in the electron density maps
The authors have determined the high-resolution crystal structure of endoribonuclease NendoU from

SARS-CoV-2.
The authors have determined the high-resolution crystal structure of endoribonuclease NendoU from.
SARS-CoV-2.
The structure is homologous to SARS- and MERS-CoVs Nsp15s and shows a hexamer, the functionally active form of the endoribonuclease.
The active site residues are conserved both in terms of sequence and conformation.
The structural comparisons suggest that inhibitors of SARS-CoV Nsp15 have good chance to inhibit the SARS-CoV-2 homolog but inhibitors of MERS-CoV NendoU are unlikely to inhibit the enzyme
Table1: Data processing and refinement statistics
Download tables as Excel
The use of SBC beamlines at the Advanced Photon Source is supported by the U.S Department of Energy (DOE) Office of Science and operated for the DOE Office of Science by Argonne National Laboratory under Contract No DE-AC02-06CH11357
Study subjects and analysis
proteins: 3
As expected from high sequence identity (Fig. 3), the structure aligns best with SARS-CoV Nsp15 (0.47 Å RMSD of chain A with PDB id: 2H85, chain A; sequence identity 88%), and also shows good agreement with Nsp15 from MERS-CoV (1.17 Å RMSD of chain A with PDB id 5YVD, chain A; sequence identity 51%). The structural homology is not only observed in positions of a-helices and b-strands but surprisingly in several loop regions (for example the conformation of loop L1 (F16 – P24) is virtually identical in all three proteins). But there are some interesting differences between SARS- and MERS-CoVs proteins in loop regions (b8-b9, b10-b11) with the largest (more than 5 Å) centering on the loop between strand b13 and b14 where MERS-CoV Nsp15 has three-residues insertion
proteins: 3
The active site, located in a shallow groove between the two b-sheets, carries six key residues conserved among SARS-CoV2, SARS-CoV and MERS-CoV proteins: His235, His250, Lys290, Thr341, Tyr343, and Ser294 (Fig. 5). The main chain architecture of this region as well as side chain conformations of the active site residues (with exception of Lys290) are conserved between all three proteins. The two histidine residues are contributed by the helical layer of the domain, while pairs lysine/serine and threonine/tyrosine originate from two b-strands representing edges of the b-sheets
数据免责声明
页面数据均来自互联网公开来源、合作出版商和通过AI技术自动分析结果,我们不对页面数据的有效性、准确性、正确性、可靠性、完整性和及时性做出任何承诺和保证。若有疑问,可以通过电子邮件方式联系我们:report@aminer.cn