AI helps you reading Science
AI generates interpretation videos
AI extracts and analyses the key points of the paper to generate videos automatically
---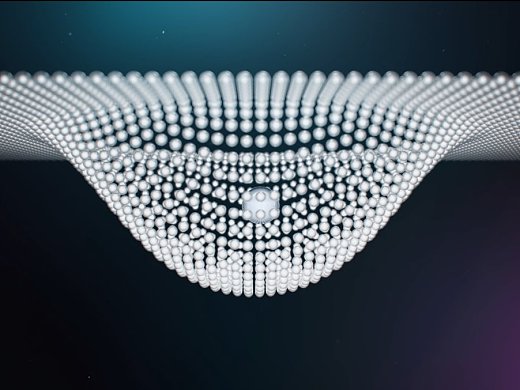 AI Traceability
AI parses the academic lineage of this thesis
---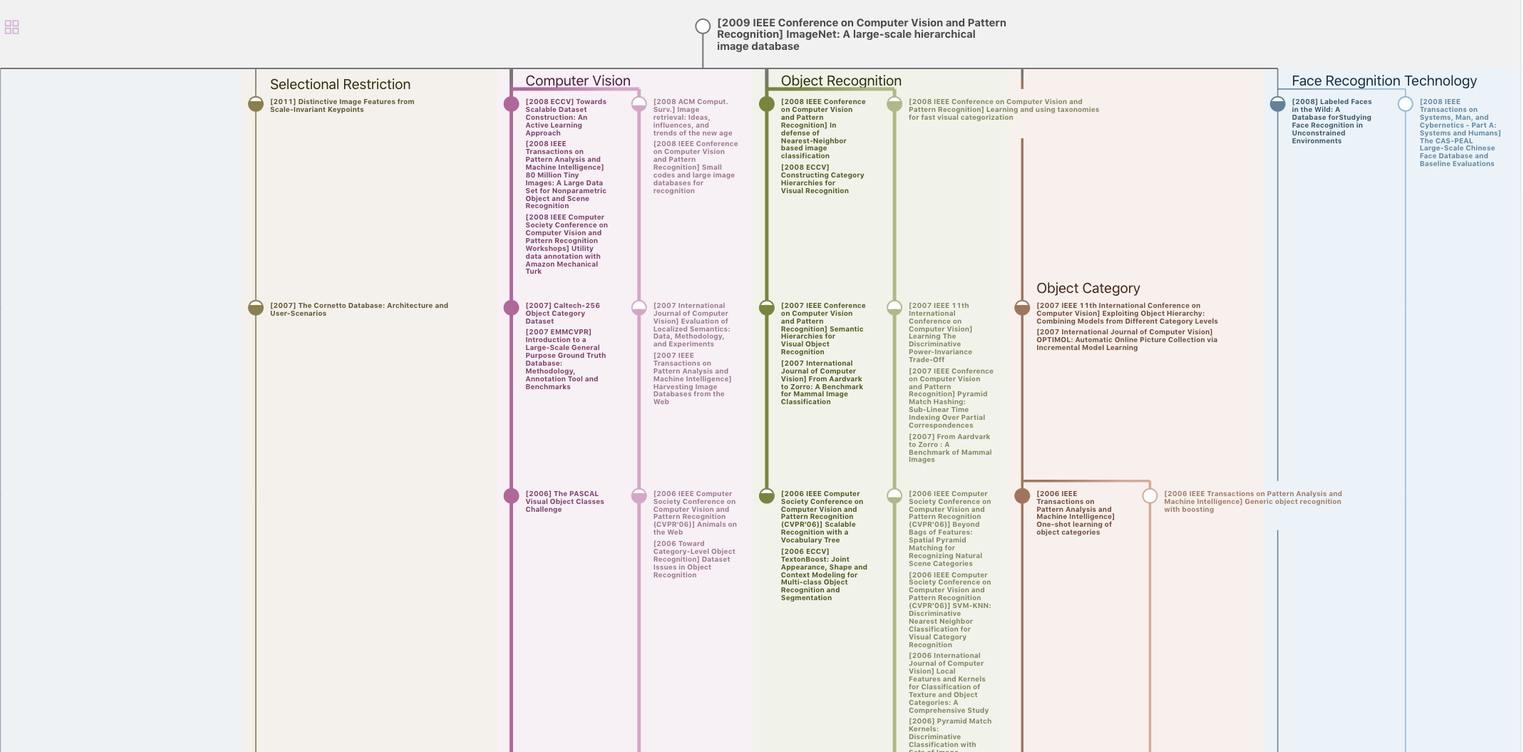 DNA methyltransferase 3 participates in behavioral phase change in the migratory locust.
Insect Biochemistry and Molecular Biology, (2020): 103374
Abstract
DNA methylation plays important roles in the behavioral plasticity of animals. The migratory locust, Locusta migratoria, displays striking density-dependent phenotypic plasticity that can reversely transit between solitarious and gregarious phases. However, the role and the mechanism through which DNA methylation is involved in locust pha...
More