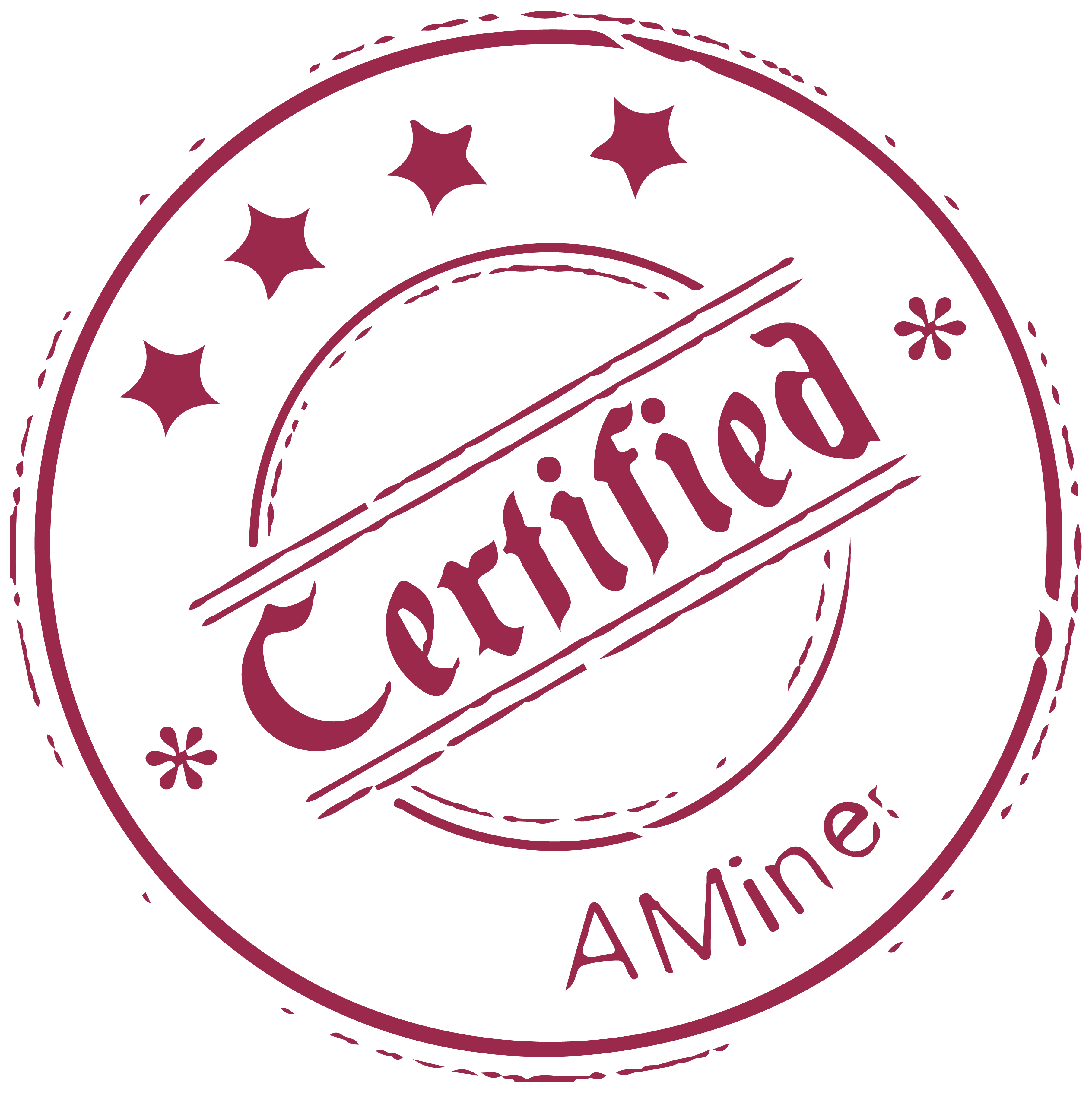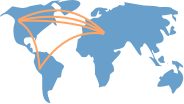 Show Academic Trajectory
Hello, this is Dr. Liqiang Nie (聂礼强). He is currently a professor with the School of Computer Science and Technology (Tsingtao campus), Shandong University. He is also the adjunct dean with the Shandong AI institute. Dr. Nie was given the title of "Qilu Scholar" and "Thousand Youth Talents Plan". Meanwhile, he is supported by "Shandong Provincial Fund for Distinguished Young Scholars" .

During his PhD study, he was sequentially mentored by Prof. Richang Hong and Meng Wang. After PhD, Dr. Nie continued his research in the NExT Research Center as a research fellow from Nov 2013 to Nov 2016.